To help livestock farmers and farm advisers in taking steps to improve grassland productivity, the Grassright Group has produced the following publications.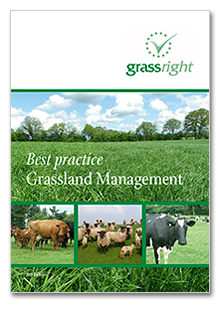 An integrated approach to grassland management
Improving grassland productivity is not just a case of reseeding or controlling weeds. An integrated approach is needed. The Grassright Group has produced a downloadable booklet on Best Practice Grassland Management which encompasses all the aspects of establishing and maintaining good grassland.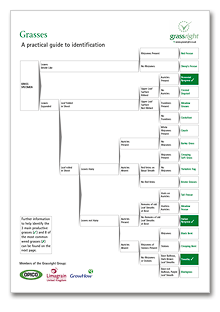 Identifying Grasses 
Broad-leaved weeds such as docks and thistles are easy to identify. However, distinguishing weed grasses from productive grasses like ryegrass and timothy, can be more challenging. Download the Grass ID chart and use this to assess the varieties in the sward and decide whether a reseed is required.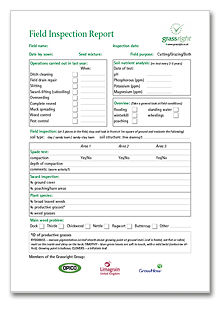 Field Inspection Report 
Download a Field Inspection Report for each field so you can record the ground cover and use this as a basis to prioritise fields to decide what activities need to be carried out.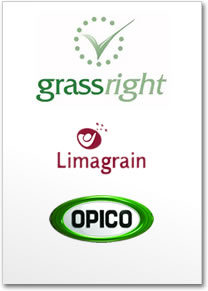 Technical literature on specific products
For specific information and technical literature on any of the products marketed by the individual members in the Grassright Group, please contact the companies direct.